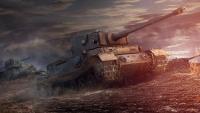 August 2010, Feierstimmung in Minsk, Wargaming.net released endlich "World of Tanks". Die Idee war frisch, unverbraucht, NEU. Und so kam es wie es kommen musste...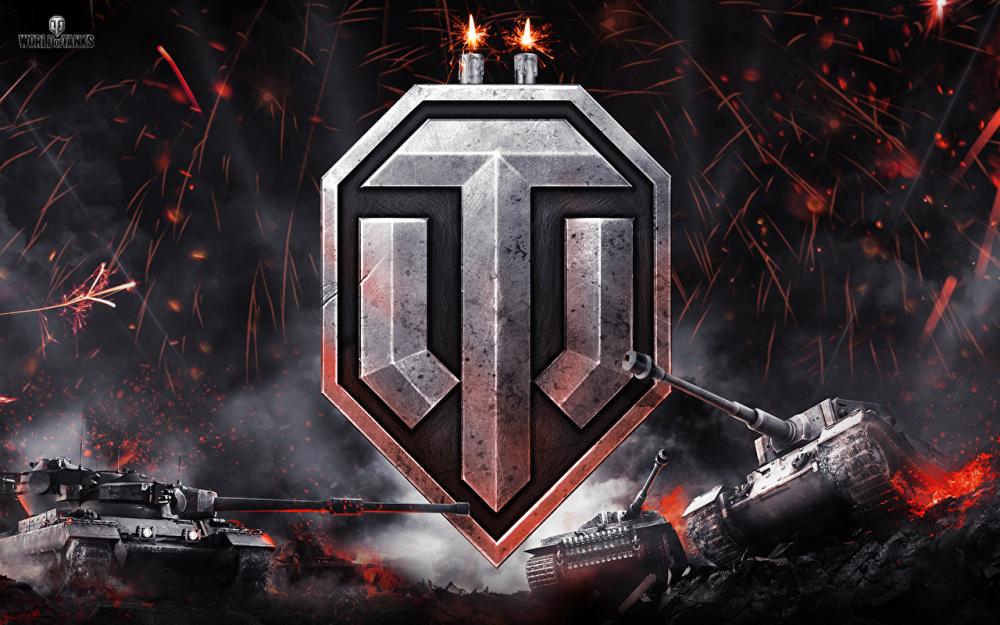 DRUCKWELLE gründete ein World of Tanks-Team und ist somit einer der Clans die seit der Beta-Phase bestehen.
Nach mittlerweile mehr als 7 Jahren DRUCKWELLE-World of Tanks kann ich nun stolz berichten: WIR SIND IMMER NOCH DA! Wir sind immer noch ein Clan mit fähigen Feldkommandanten, ambitionierten Spielern und einem ganzen Sack voll Spaß am Spiel.
Sieben Jahre voll größter Erfolge und bitterster Niederlagen liegen hinter uns. Sieben Jahre voll Wut, Trauer und Frust aber noch viel mehr Freude, Stolz und Glück. Für uns bleibt World of Tanks einfach ein Original, etwas das man einfach so lieben muss wie es ist.
Also werdet auch Ihr Teil der DRUCKWELLE Gemeinschaft.
Wir sehen uns auf dem Schlachtfeld!