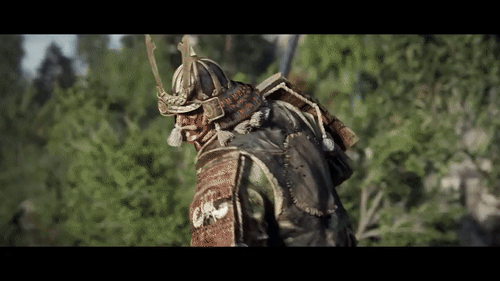 About This Club
Der DW For Honor Club
---
What's new in this club

Die Season 2 des dritten Jahres hat begonnen und einher kommen viele interessante Sachen für uns, die das Schlachtfeld aufmischen. Neuer Held der Samurai: Sakura, die Hitokiri Der Lawbringer und Raider wurden ebenfalls überarbeitet und bieten nun wichtige Verbesserungen, damit sie sich jetzt auf einem Niveau mit den anderen Helden befinden. Neue Karte: Canopy Wer sich alle im Detail anschauen möchte kann hier klicken: https://forhonor.ubisoft.com/game/en-us/news-community/152-348510-16/patch-notes-2080-for-honor

Totenmond

joined the club

Denkt daran heute ist Valentinstag 😉

PattyDePuh

joined the club

Hier können Videos oder Bilder gepostet werden die zur allgemeinen Erheiterung dienen sollen.

1

FknKaine

joined the club

Damit hier vielleicht mal etwas abgeht ein kleiner News-Thread. Seit heute gibt es die Sigantur Nummer eins für den Berserker kostenlos zur Verfügung. Diese ist zum Gedenken an den Sprecher, der für die isländischen Sätze des Berserkers seine Stimme eingesetzt hat, Stefan Karl Stefansson.