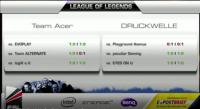 Für dieses Wochenende haben wir einen Rückblick als Trouvaille ins 2011 ausgegraben, wo DRUCKWELLE in League of Legends gegen das favorisierte Team Acer angetreten ist. Das erste Match hat DRUCKWELLE gut gespielt und knapp verloren, das zweite Match spricht für sich.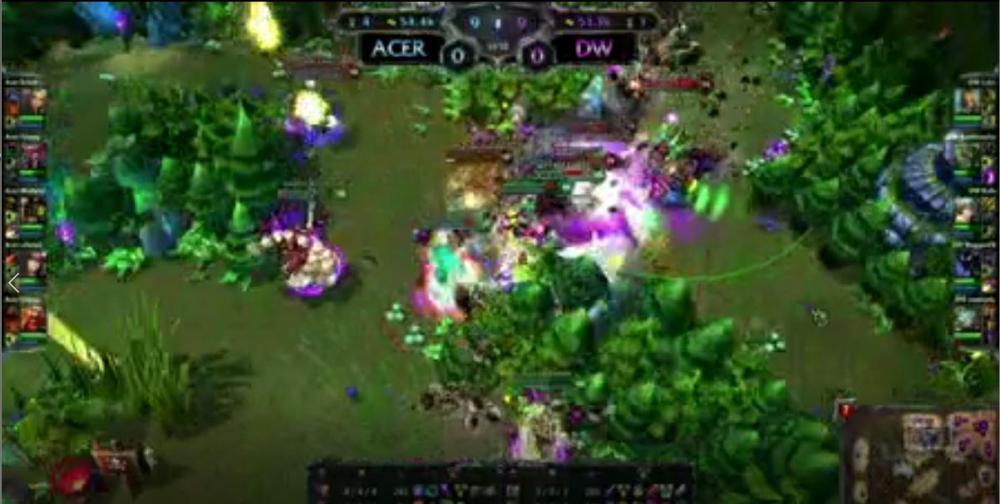 Bereits knapp 7 Jahre ist es her, als DRUCKWELLE in Hamburg an den Friday Night Games der ESL die Bude gerockt hat. Unter anderem beim Spiel League of Legends (Wiki). Sieht man auch an der Qualität des Streams von damals 🙄 😁.
Allen ein tolles Wochenende mit viel gutem Fussball, Sommerwetter und Zeit zum Zocken. Viel Spass beim Blick zurück in die Vergangenheit.
Edited by Swisstex