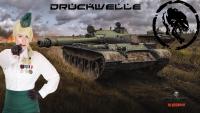 Das World of Tanks-Team ladet euch zum Schnupper-Abend ein. Eine Veranstaltung für jeden Drucki der mal einen Blick auf World of Tanks werfen möchte.
Bist du auf Ketten ein alter Hase oder braucht dein Tank noch Stützräder?
Das alles Spielt keine Rolle, ihr braucht euch das Spiel nur zu installieren. Nach dem Tutorial habt ihr schon alles, was ihr braucht. An diesen Abend nehmen wir uns nicht zu ernst und haben einfach mal Spaß am gemeinsamen Zocken.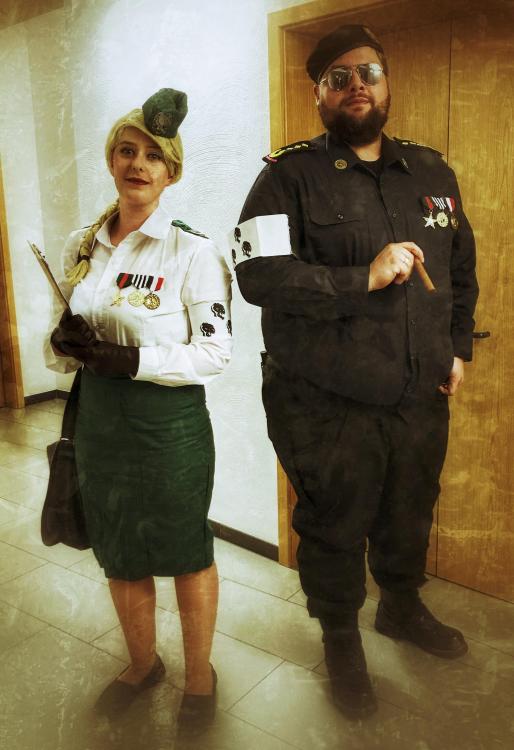 Unsere Liebenswerte Shin wird alles per Twitch-Stream für alle übertragen, die nicht dabei sein können. Als "Fräulein 0815" wird sie selbstverständlich in Uniform zu sehen sein.
Wann: 09.03.2019 um 20.30Uhr
Wo: DRUCKWELLE Teamspeak (www.druckwelle-hq.de) - WoT-Server: EU1
Was Braucht ihr:
Einen kostenlosten World of Tanks Account und das Spiel. Beides erhalten ihr hier bei Wargaming.
Gute Laune
ca. 1-2 Stunden Zeit
Wo melde ich mich an? Hier, im öffentlichen WoT-Club von DRUCKWELLE.
Also wir sehen uns auf dem Schlachtfeld!